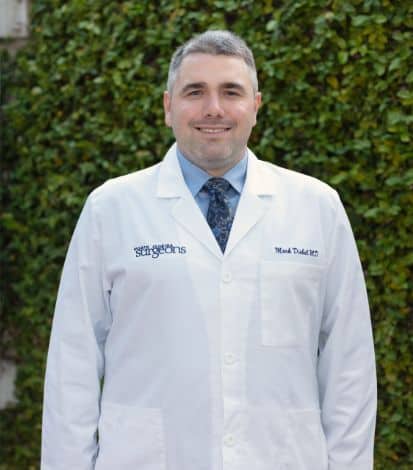 MD
Mark
Diebel
Dr. Mark Diebel is a general surgeon specializing in minimally invasive surgery. He studied Molecular Biology and Physics at the University of Michigan before attending medical school at Wayne State University School of Medicine. He went on to complete his general surgery residency at Wayne State University. He completed a fellowship in advanced GI surgery with an emphasis on minimally invasive techniques at the University of Florida, Jacksonville as well as a fellowship in surgical critical care at the University of Wisconsin, Madison.
Dr. Diebel has remained active in research throughout his career and has published numerous peer-reviewed manuscripts and presented at several national meetings.
What Dr. Diebel enjoys most about being a surgeon is developing relationships with his patients and providing high quality care. When Dr. Diebel is not in the operating room, he enjoys fishing, golfing, reading, cheering on the University of Michigan Wolverines, and most importantly, spending time with his wife, daughter, and dogs.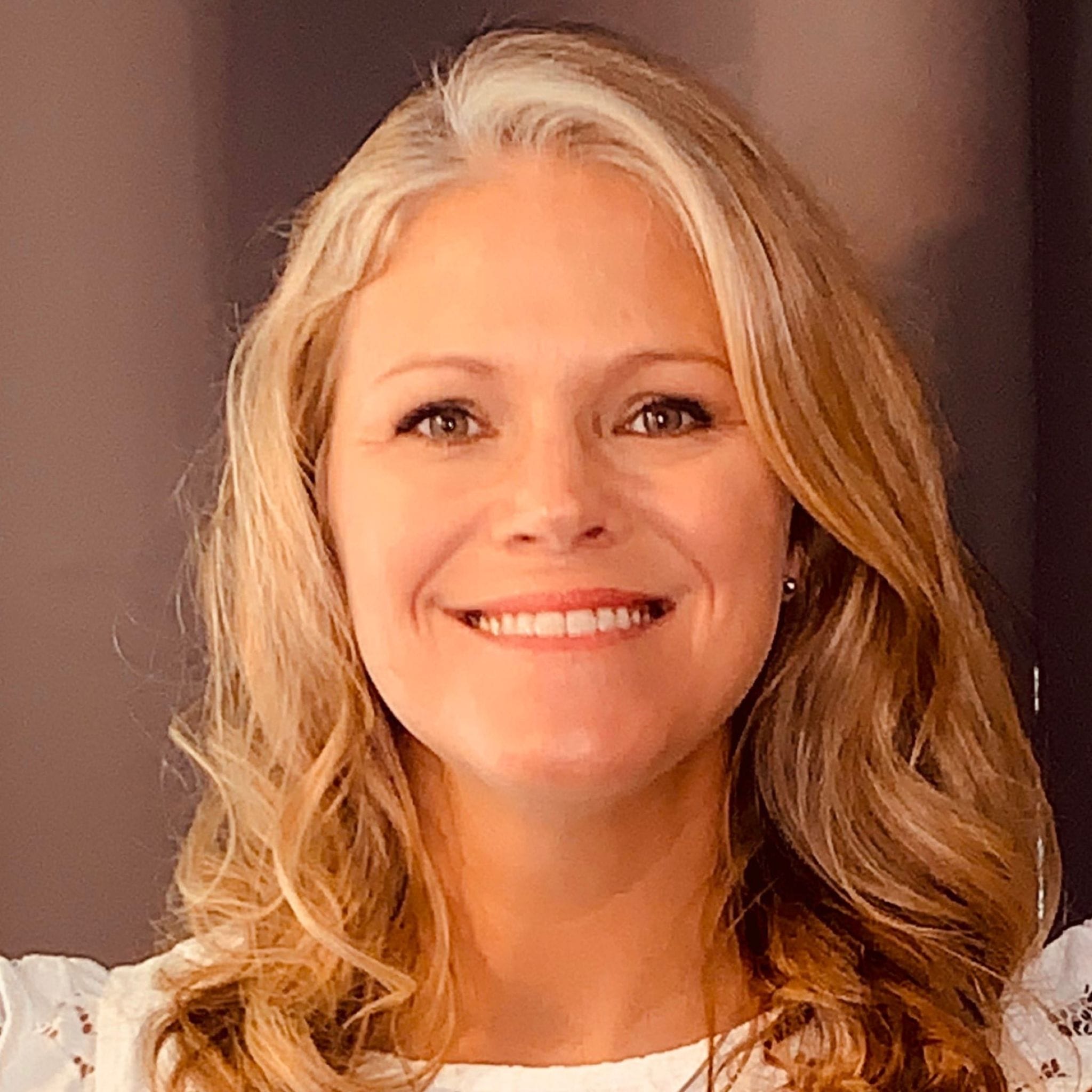 Susan Cooke
PA-C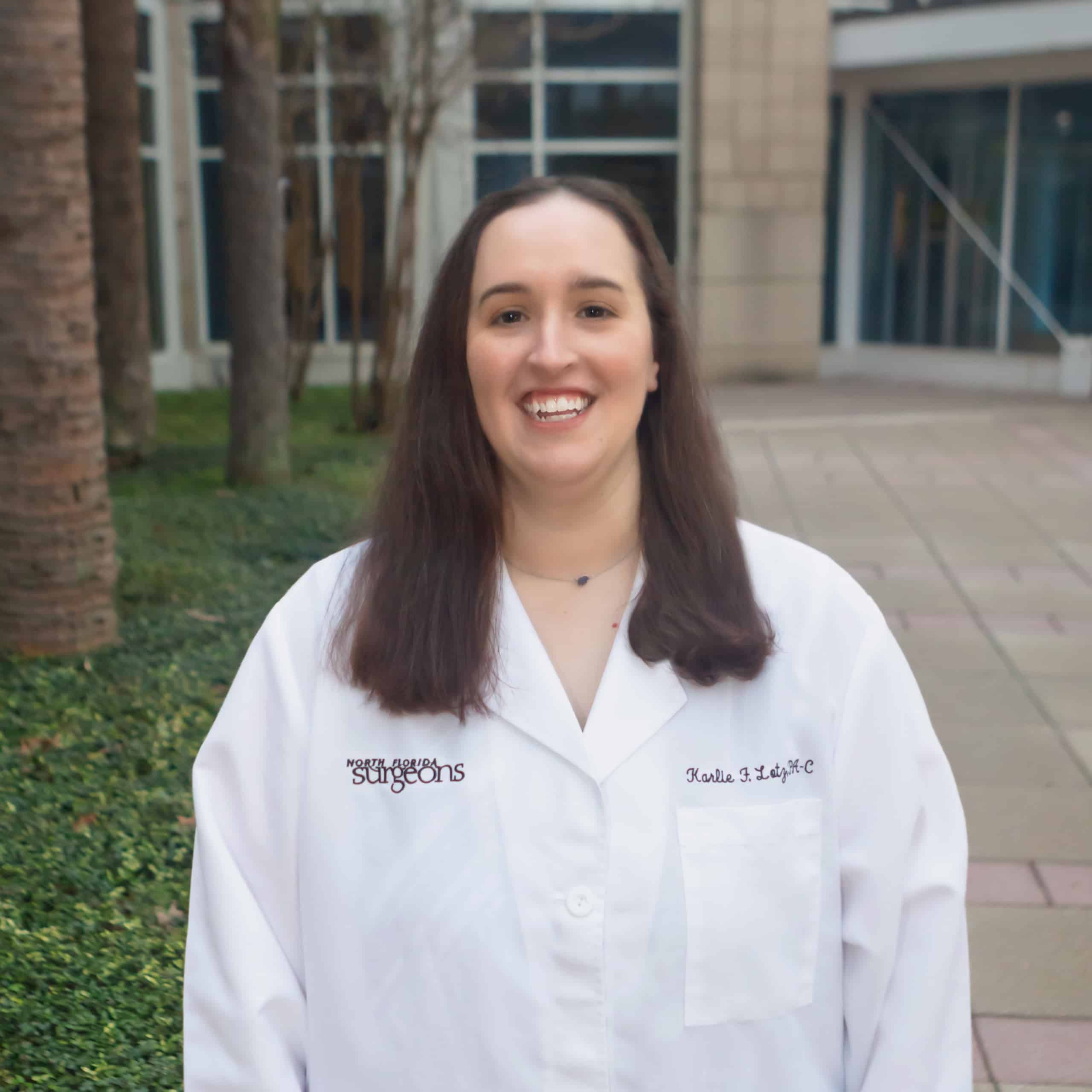 Karlie Lotz
PA-C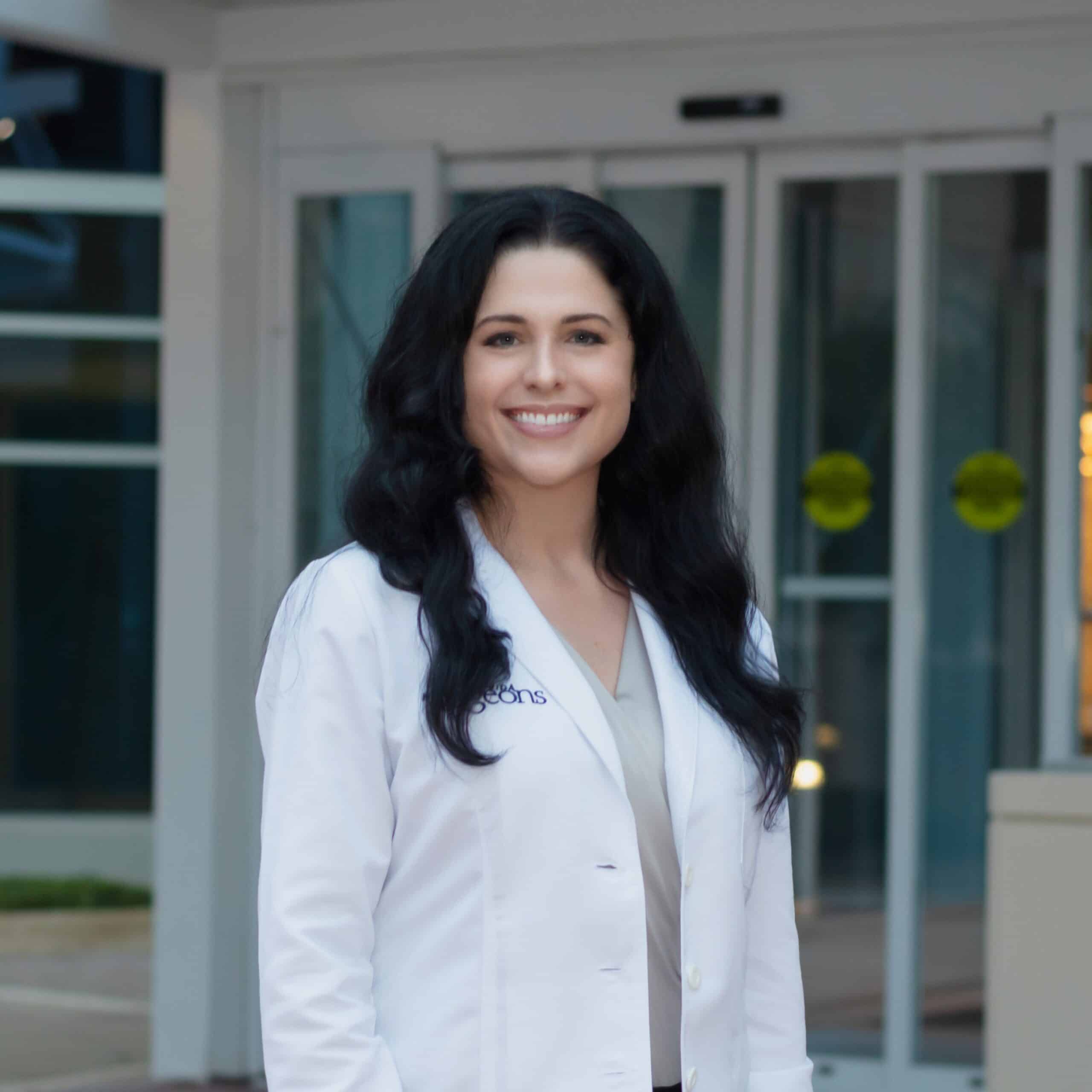 Marisa Long
PA-C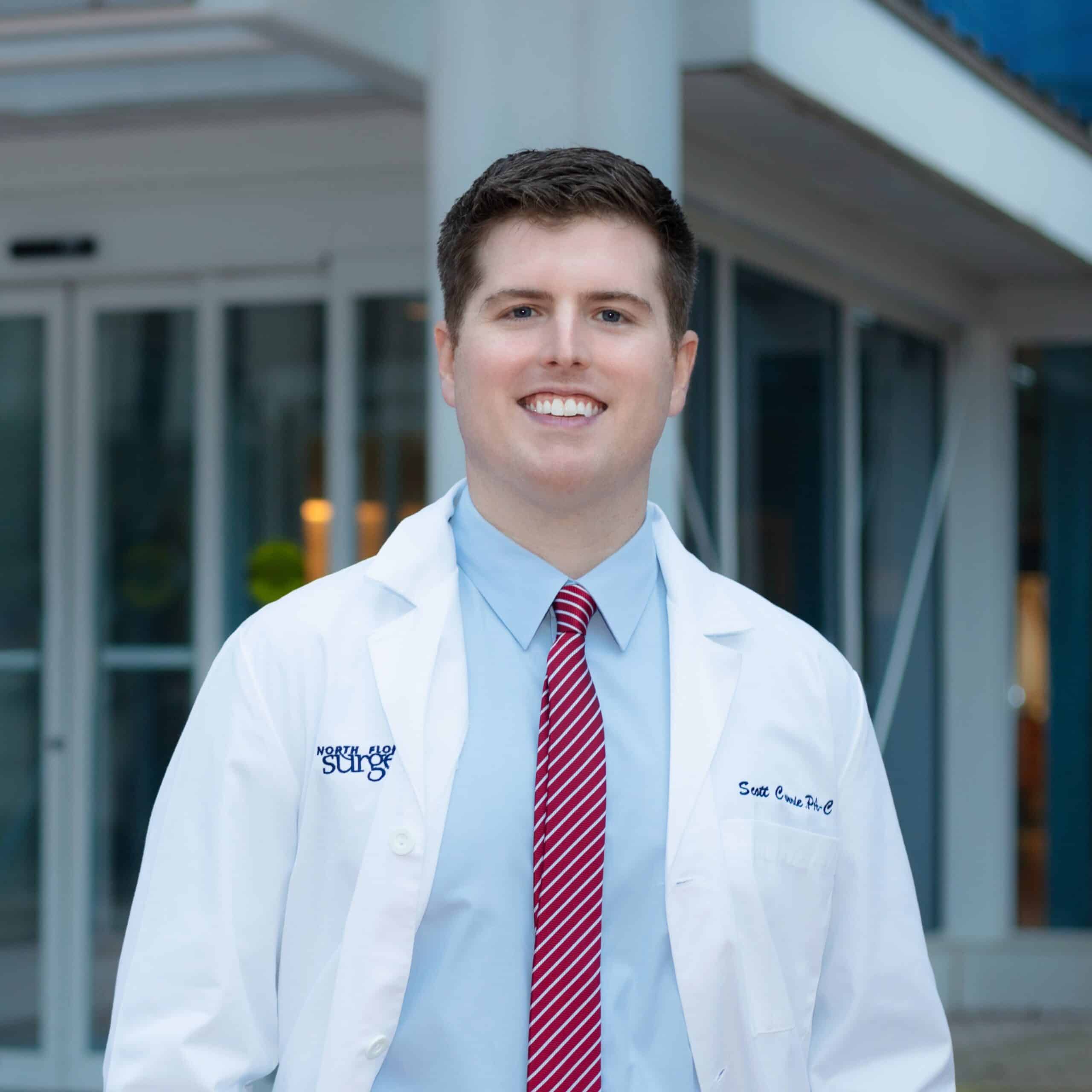 David Scott Currie
PA-C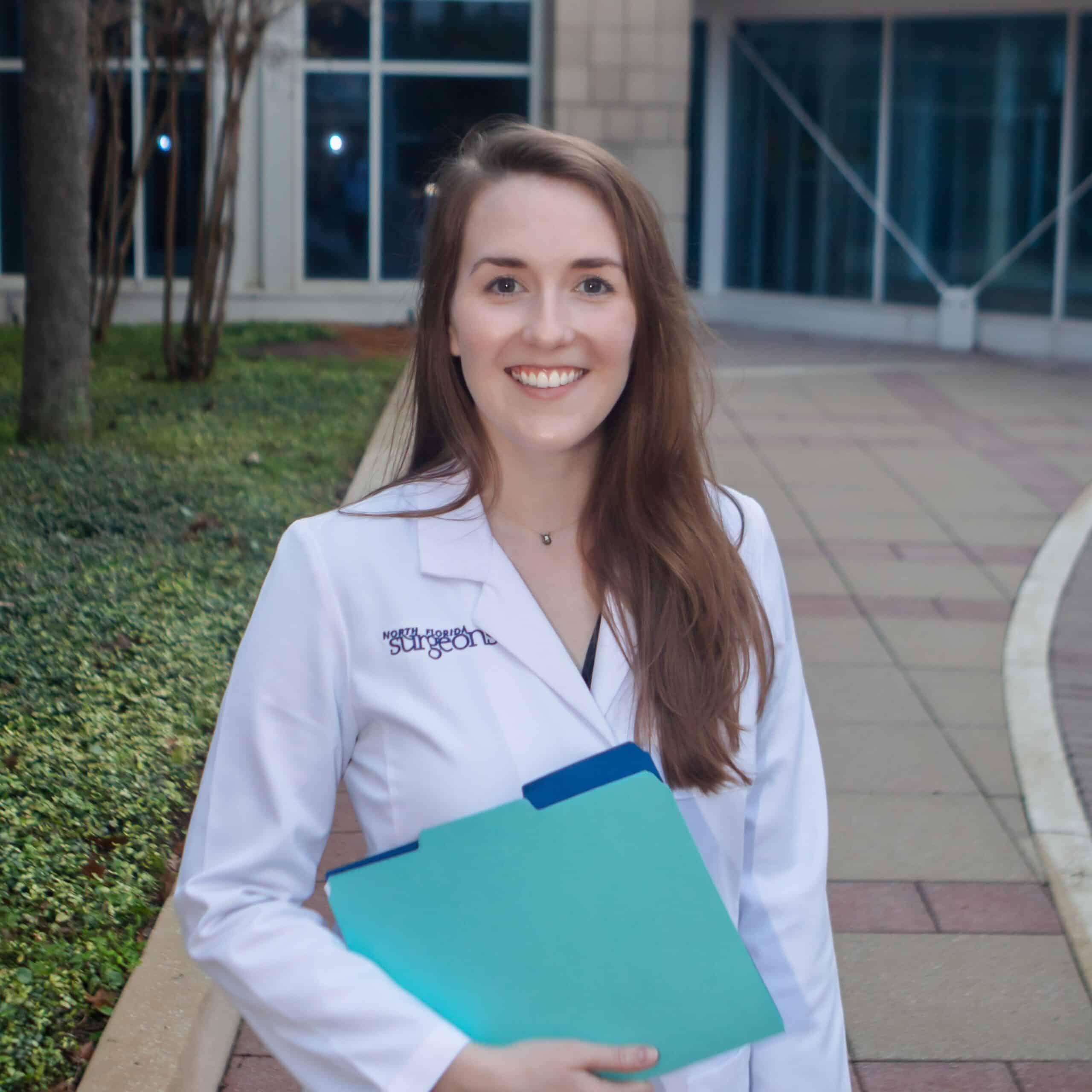 Kasey Colborne
PA-C
Alexander Rose
MD, FACS
Gordon Polley
MD, FACS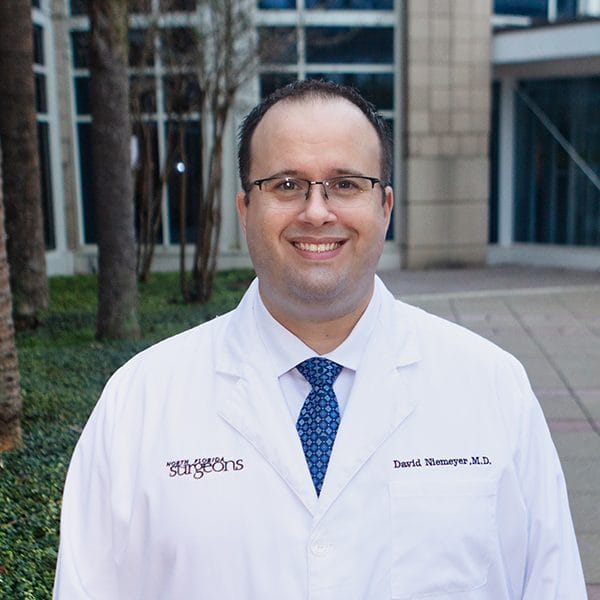 David Niemeyer
MD, FACS
Craig Morgenthal
MD, FACS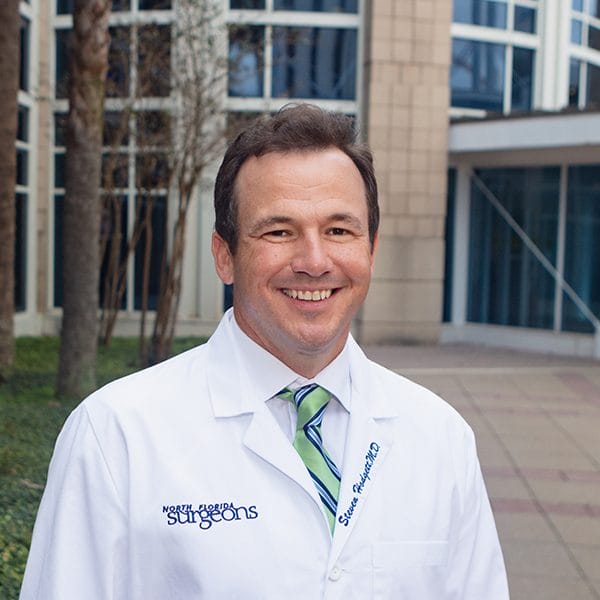 Dr. Steven Hodgett
MD, FACS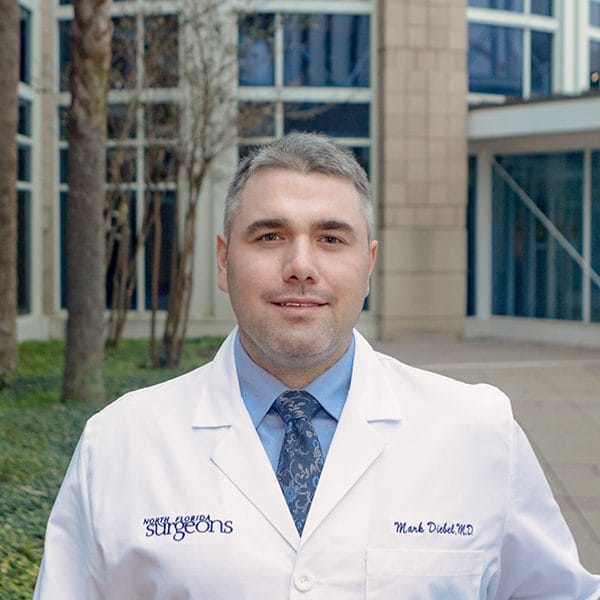 Dr. Mark Diebel
MD
Your Health is Our Priority