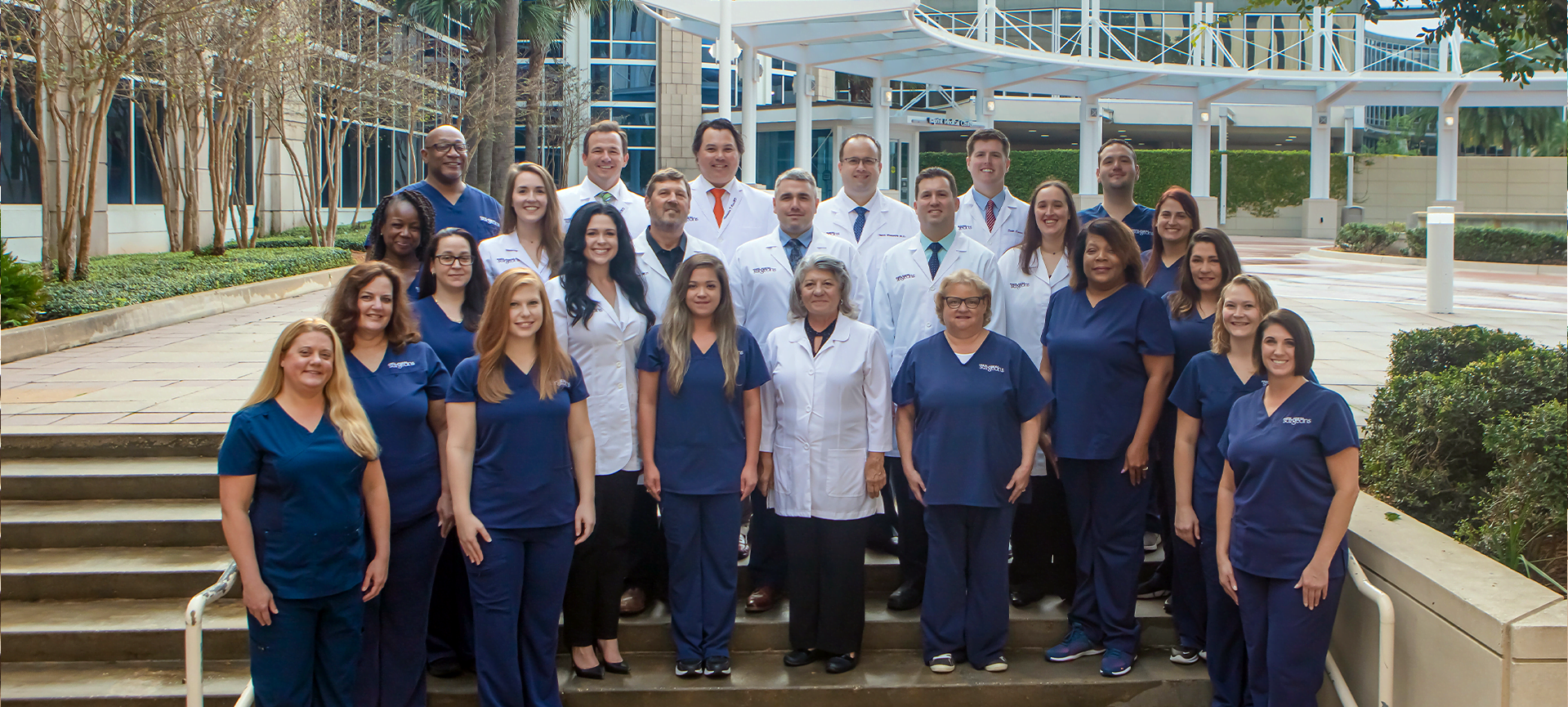 Baptist Jacksonville Division
Baptist Medical Center
Baptist Medical Center
We Are
North Florida Surgeons
Professional Care
With a Personal Touch
superb
904-398-0033
Committed to providing patients with the highest level of surgical care and comprehensive treatments, since 1996.
Professional Care
With a Personal Touch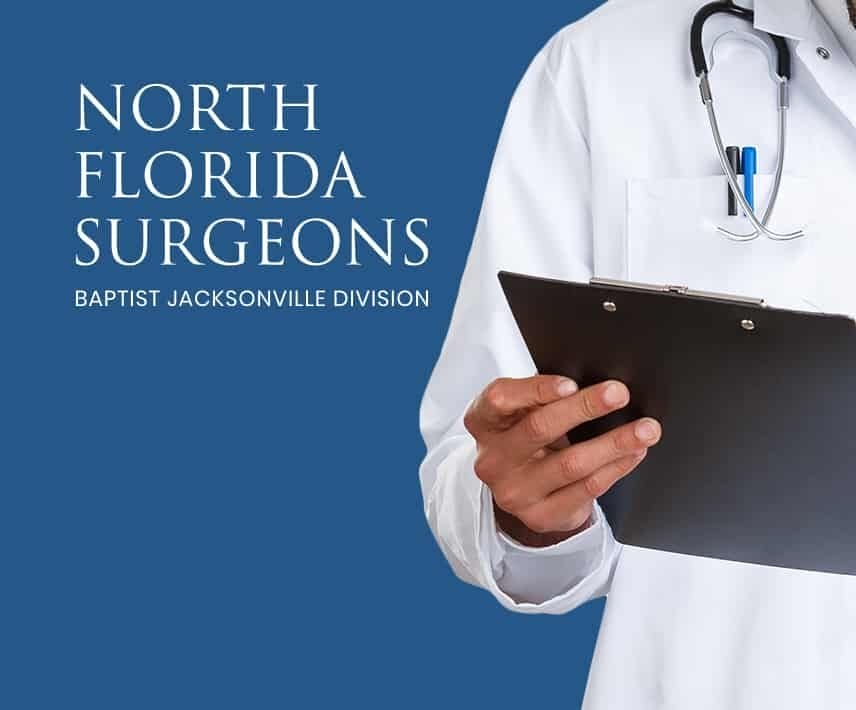 About Us
North Florida Surgeons
Located in sunny Jacksonville, Florida, the surgeons of Baptist Jacksonville Division of North Florida Surgeons are committed to providing patients with the highest level of surgical care and the most comprehensive treatment. Building on a tradition since 1996, our number one goal is to provide patients with a skilled and trusted doctor.
Find The Care You Need With Experts You Can Trust
Within the Baptist Jacksonville Division, our surgeons are trained using state-of-the-art equipment to help them give unbeatable care.
No matter what kind of surgery you need, North Florida Surgeons has health experts you can trust.
North Florida Surgeons handle all types of surgery. Most often, we can use minimally invasive procedures, which enable patients to heal more quickly, experience less pain, and return to their normal routines faster. But when traditional surgery is required, we can handle it, using the latest technology and techniques.
Our expert team performs thousands of procedures each year. But they specialize in meeting each patient's needs. Our goal is to restore normal routines as quickly as possible.
Alexander Rose
MD, FACS
Gordon Polley
MD, FACS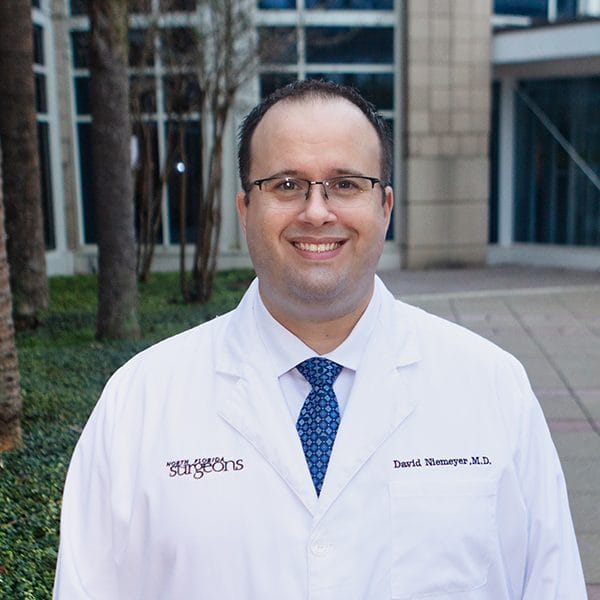 David Niemeyer
MD, FACS
Craig Morgenthal
MD, FACS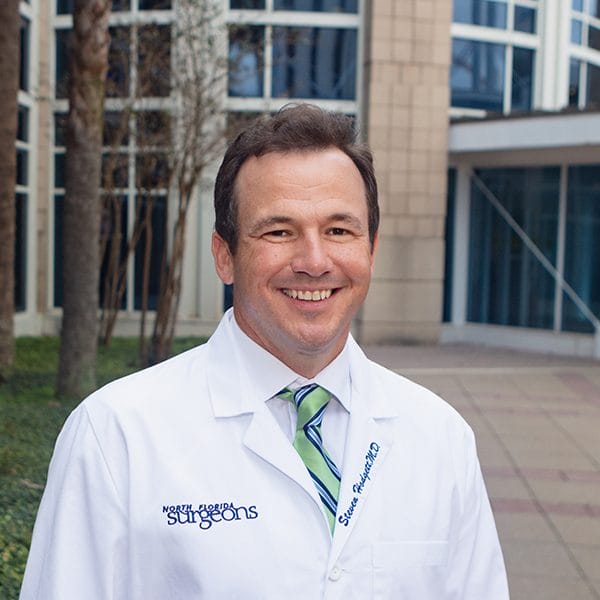 Dr. Steven Hodgett
MD, FACS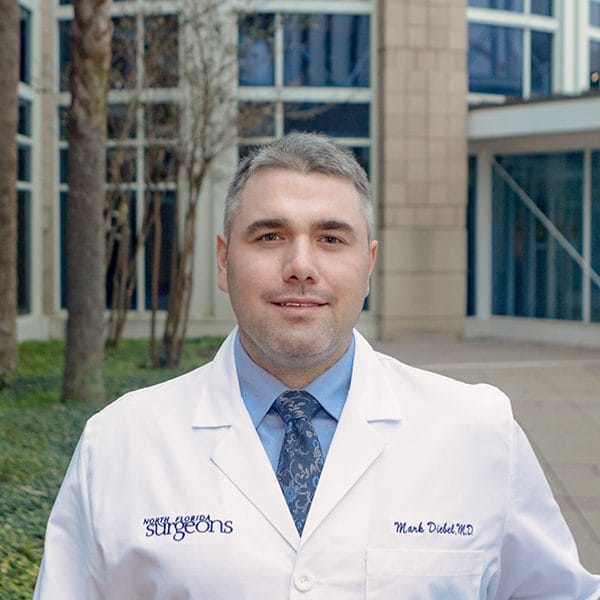 Dr. Mark Diebel
MD
Questions?
We are here to help. Contact us and we will get back to you as soon as possible.
Changing Lives Through Excellent Care
At North Florida Surgeons we strive to deliver the highest quality care to our patients, consistently redefining excellence and finding the best possible treatments for our patients.
Your Health is Our Priority