PA-C
David Scott Currie
Scott Currie is a physician assistant who works alongside Dr. Niemeyer. He completed his undergraduate degrees in Spanish and Biology at the University of Georgia before attending PA school at Nova Southeastern University in Jacksonville.
When not working, Scott enjoys shark tooth hunting, camping, UGA football, home improvement projects and dog agility training.
Scott is fluent in Spanish and enjoys building relationships and providing quality care to the Spanish-speaking community in Jacksonville.
Alexander Rose
MD, FACS
Gordon Polley
MD, FACS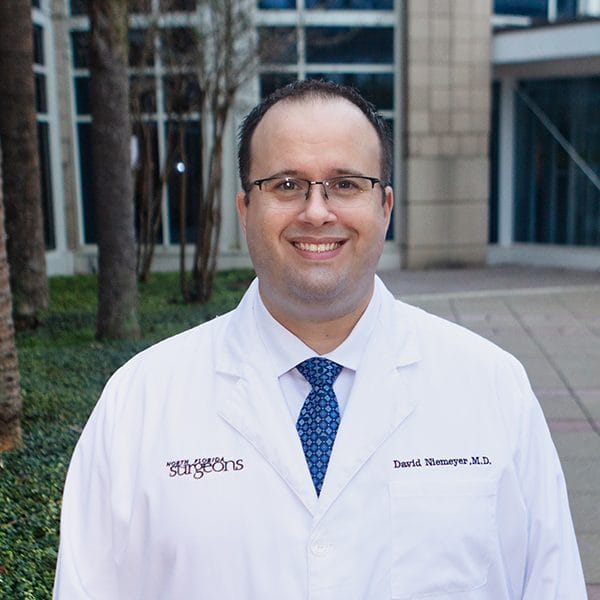 David Niemeyer
MD, FACS
Craig Morgenthal
MD, FACS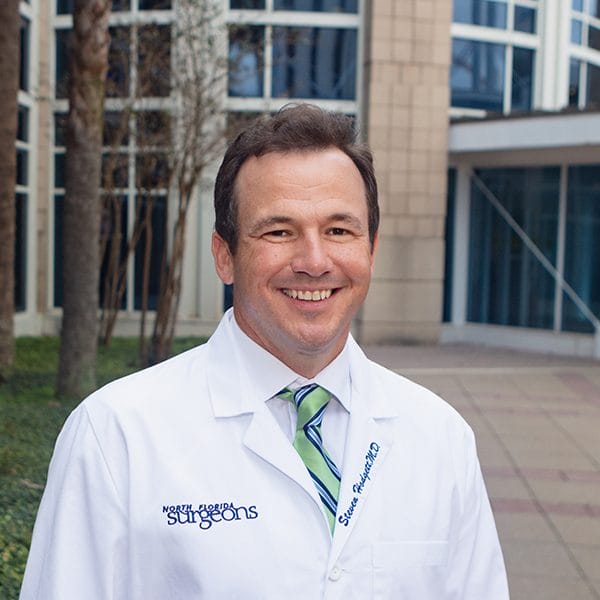 Dr. Steven Hodgett
MD, FACS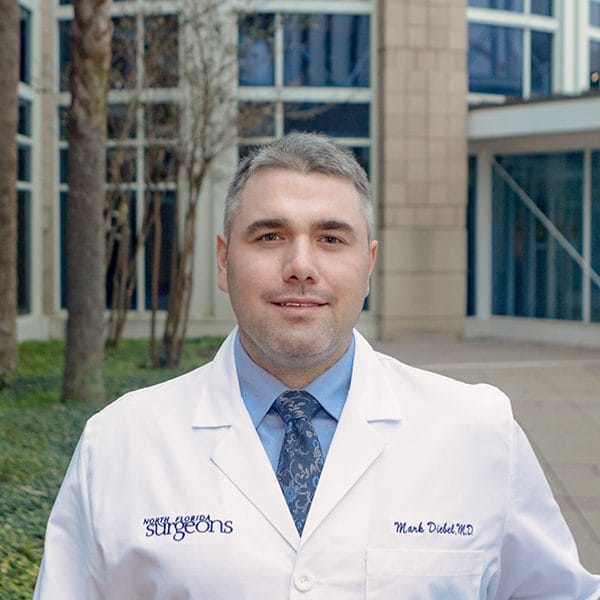 Dr. Mark Diebel
MD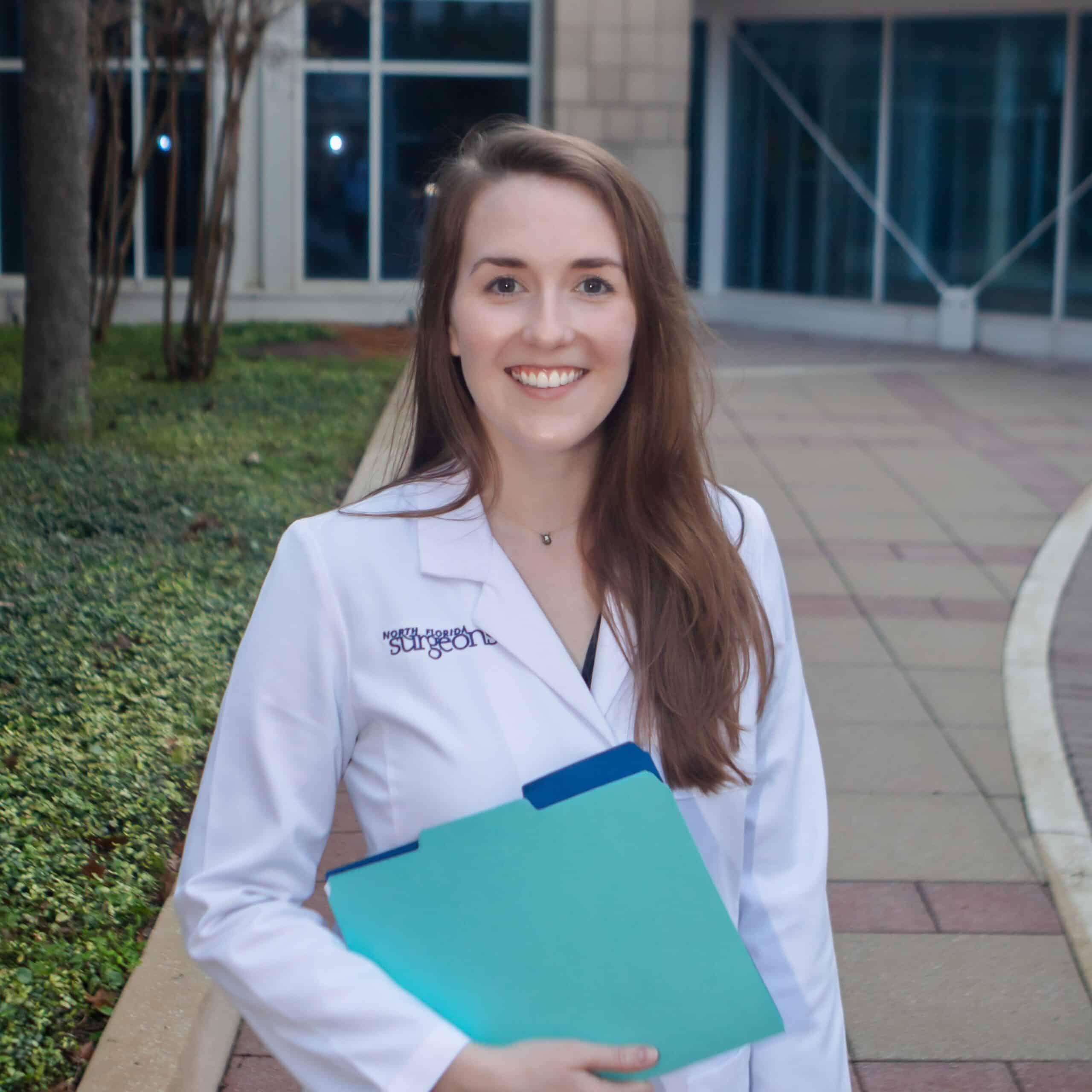 Kasey Colborne
PA-C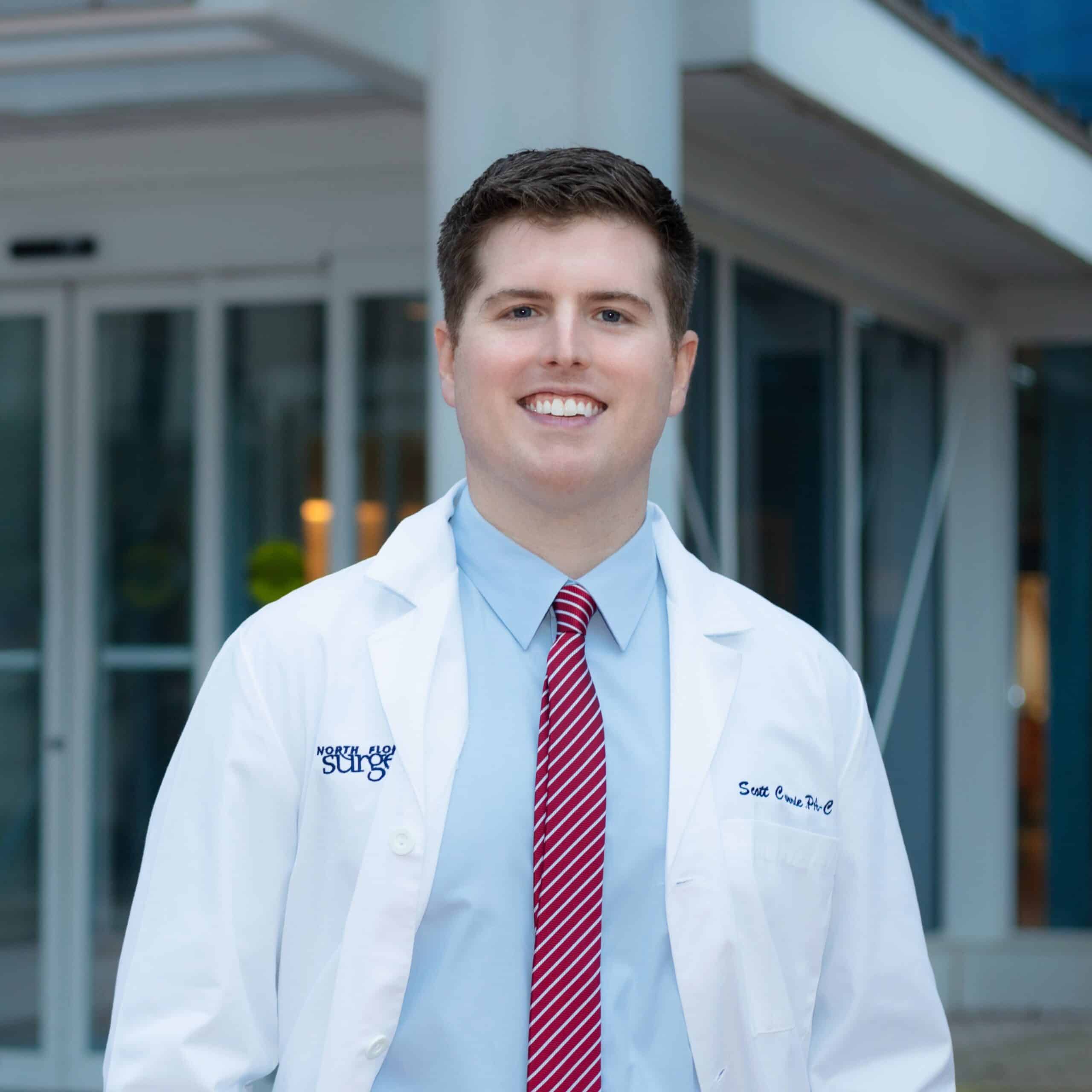 David Scott Currie
PA-C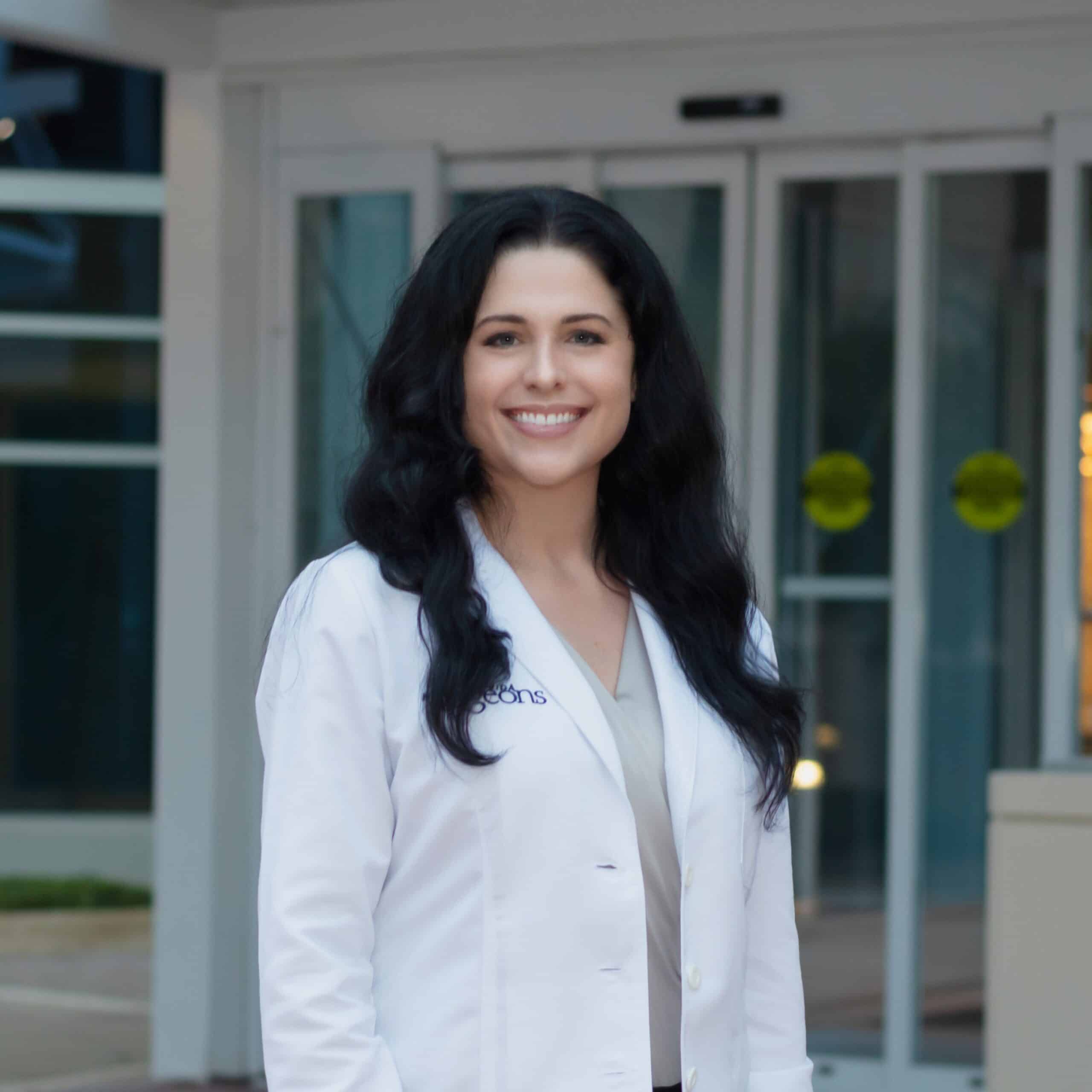 Marisa Long
PA-C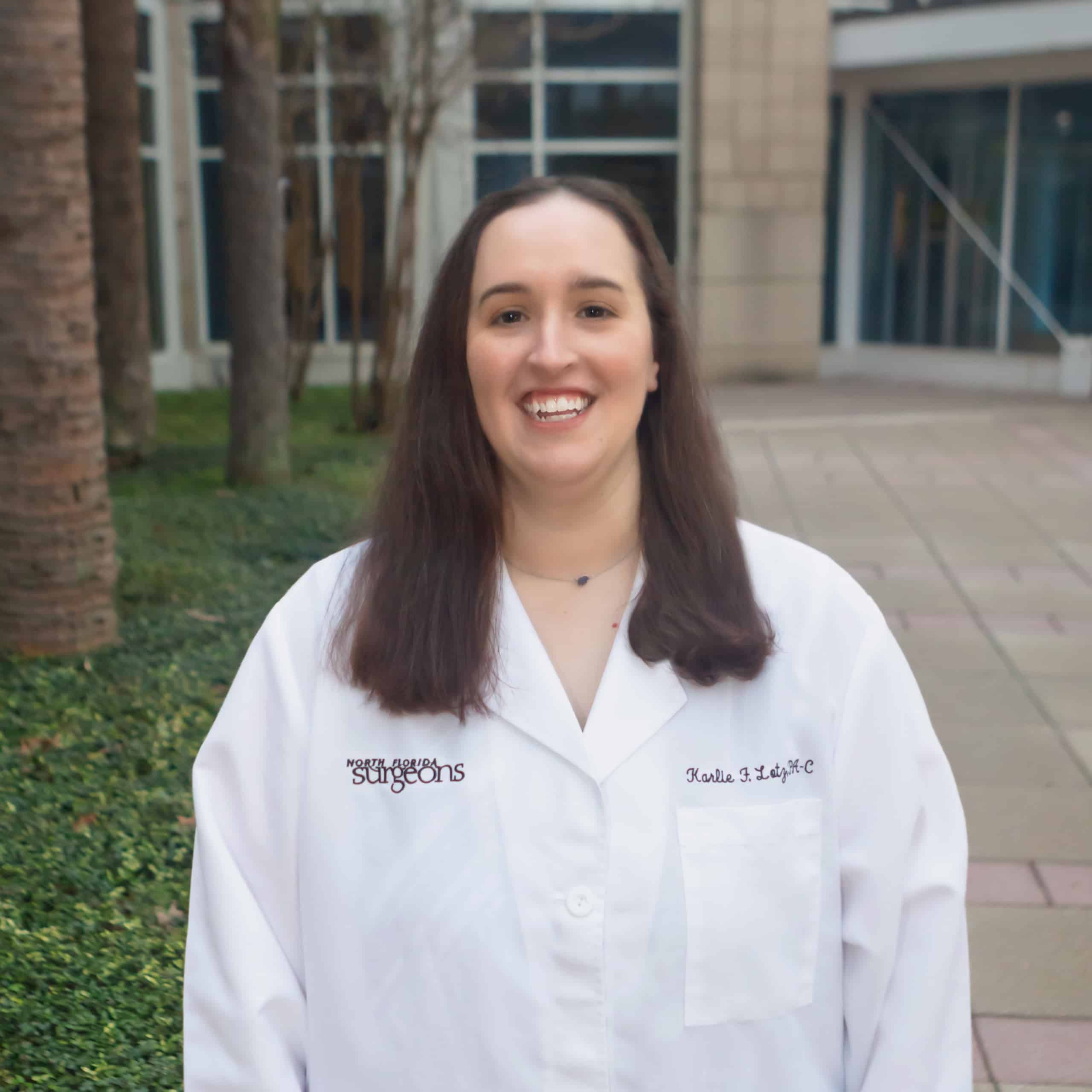 Karlie Lotz
PA-C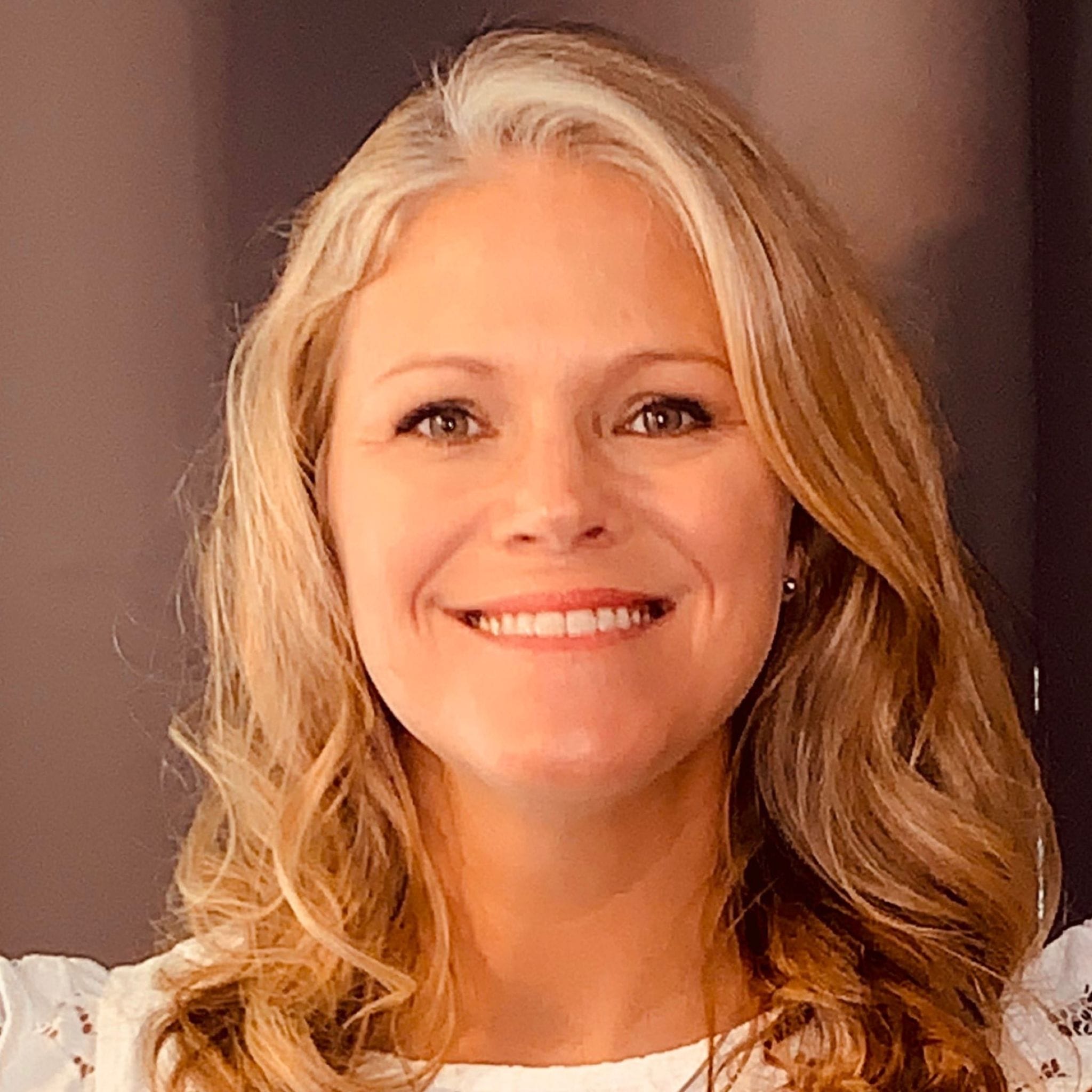 Susan Cooke
PA-C
Your Health is Our Priority