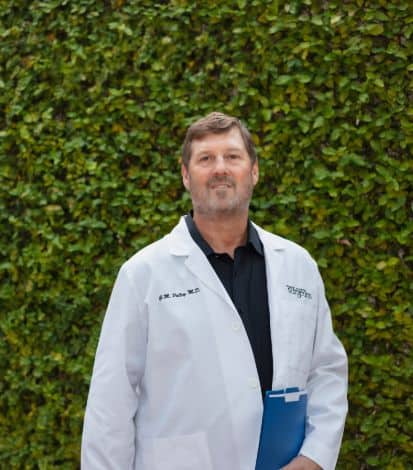 MD, FACS
Dr. Gordon
Polley
Dr. Gordon Polley attended the University of Florida for his undergraduate degree and completed his medical degree and residency at the University of South Florida.
Dr. Polley is a Board Certified General Surgeon and Fellow of the American College of Surgeons. He specializes in thyroid and parathyroid surgery, robotic surgery, as well as the full range of general surgery procedures.
In his free time, Dr. Polley enjoys golfing, physical fitness, traveling, and spending time with his family.
Inquire About Dr. Gordon Polley Services
Alexander Rose
MD, FACS
Gordon Polley
MD, FACS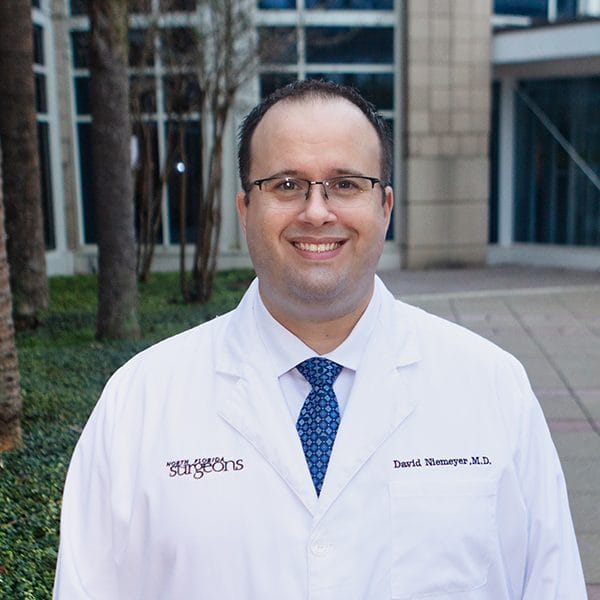 David Niemeyer
MD, FACS
Craig Morgenthal
MD, FACS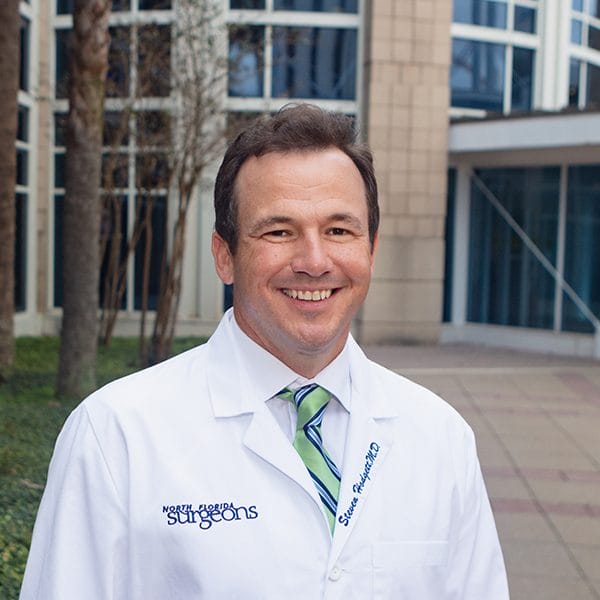 Dr. Steven Hodgett
MD, FACS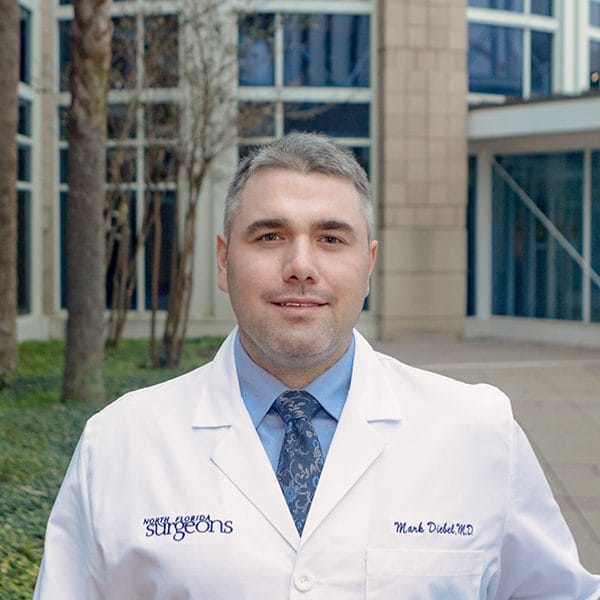 Dr. Mark Diebel
MD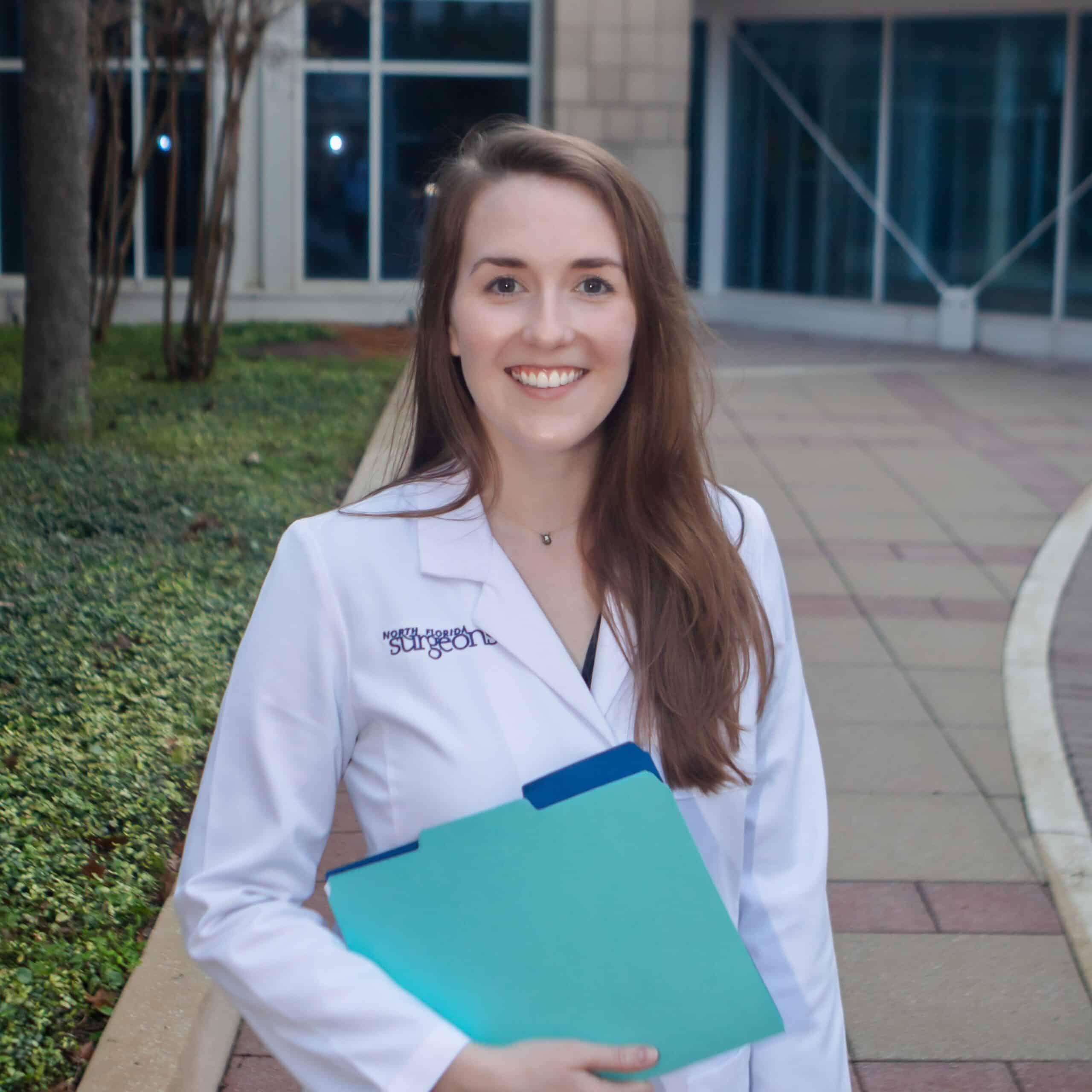 Kasey Colborne
PA-C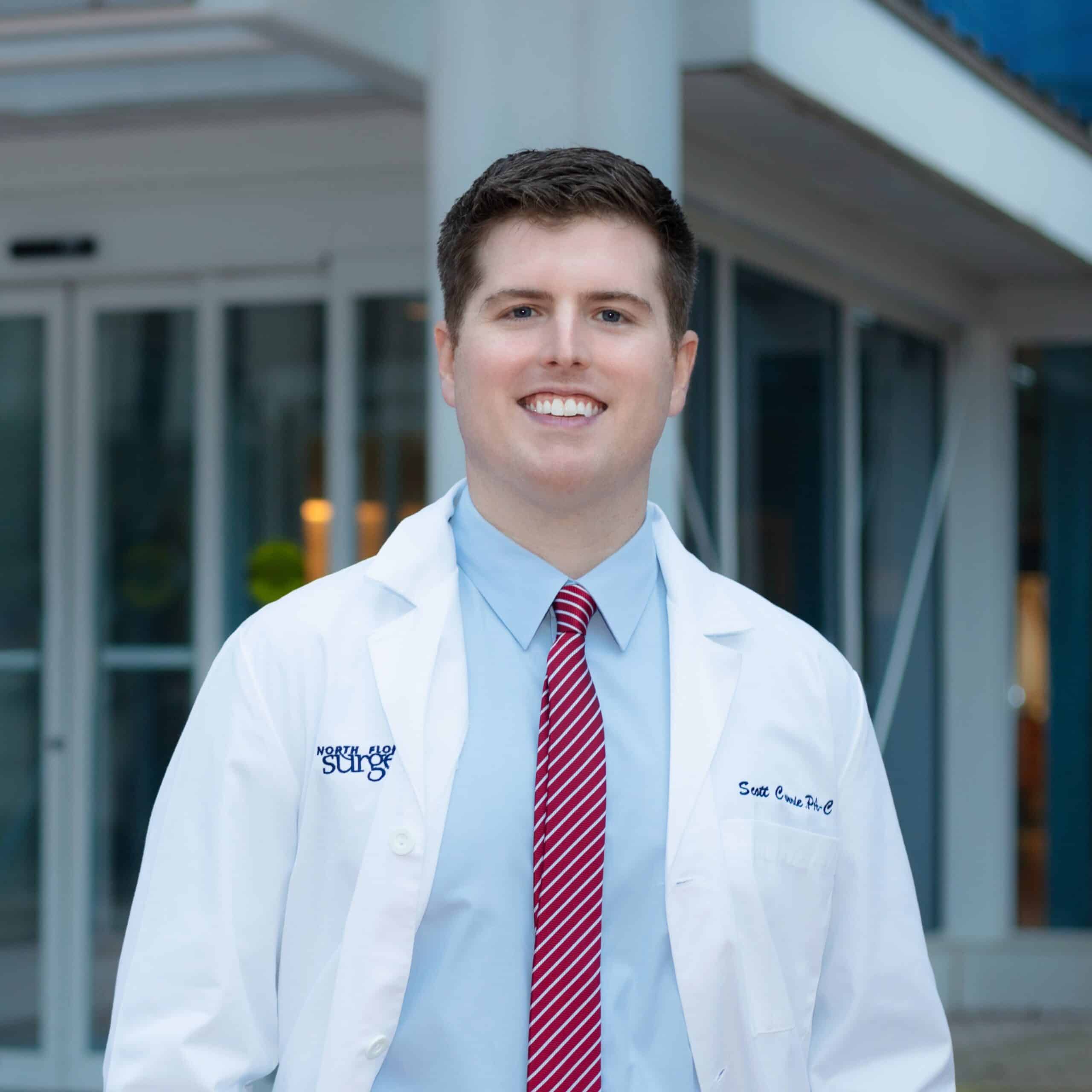 David Scott Currie
PA-C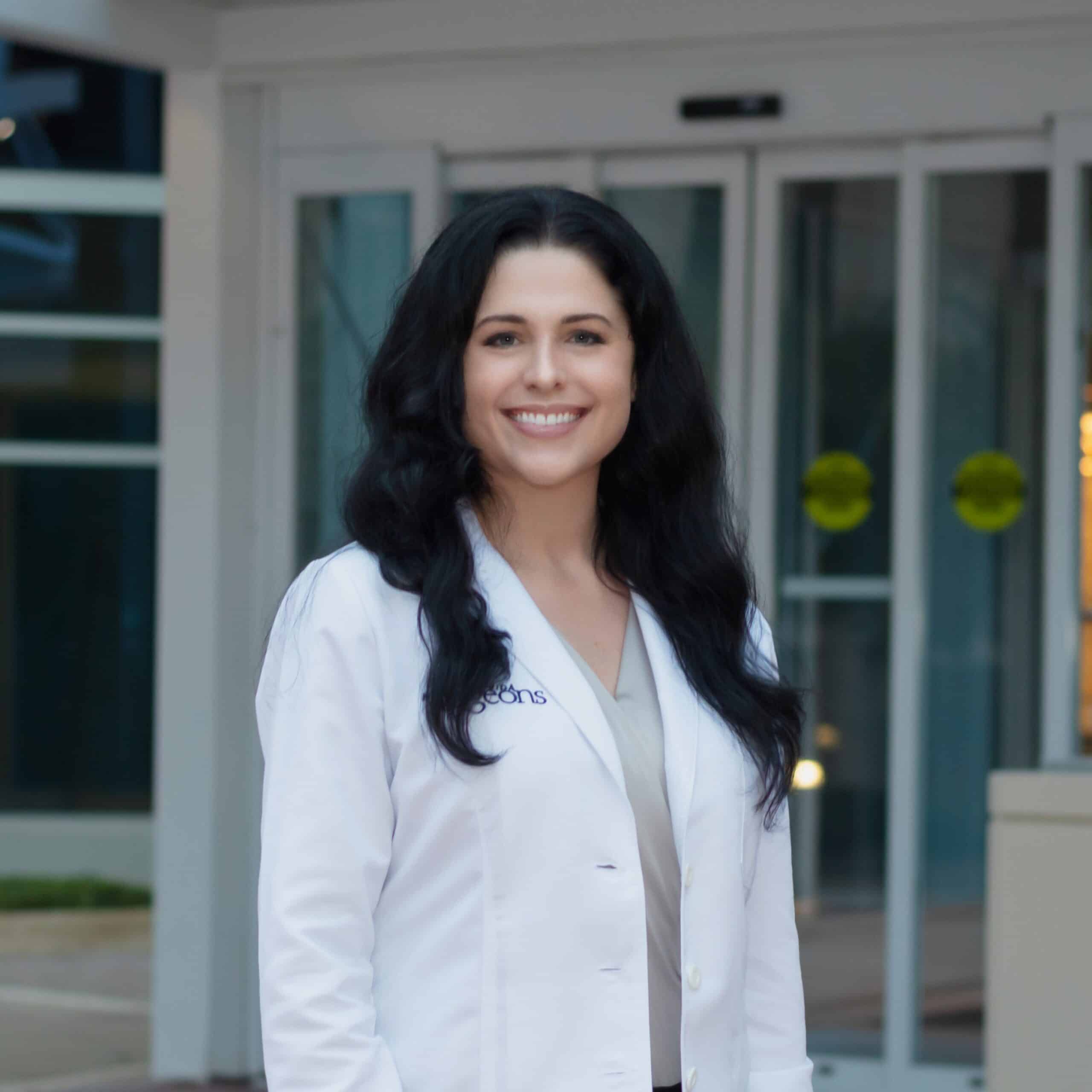 Marisa Long
PA-C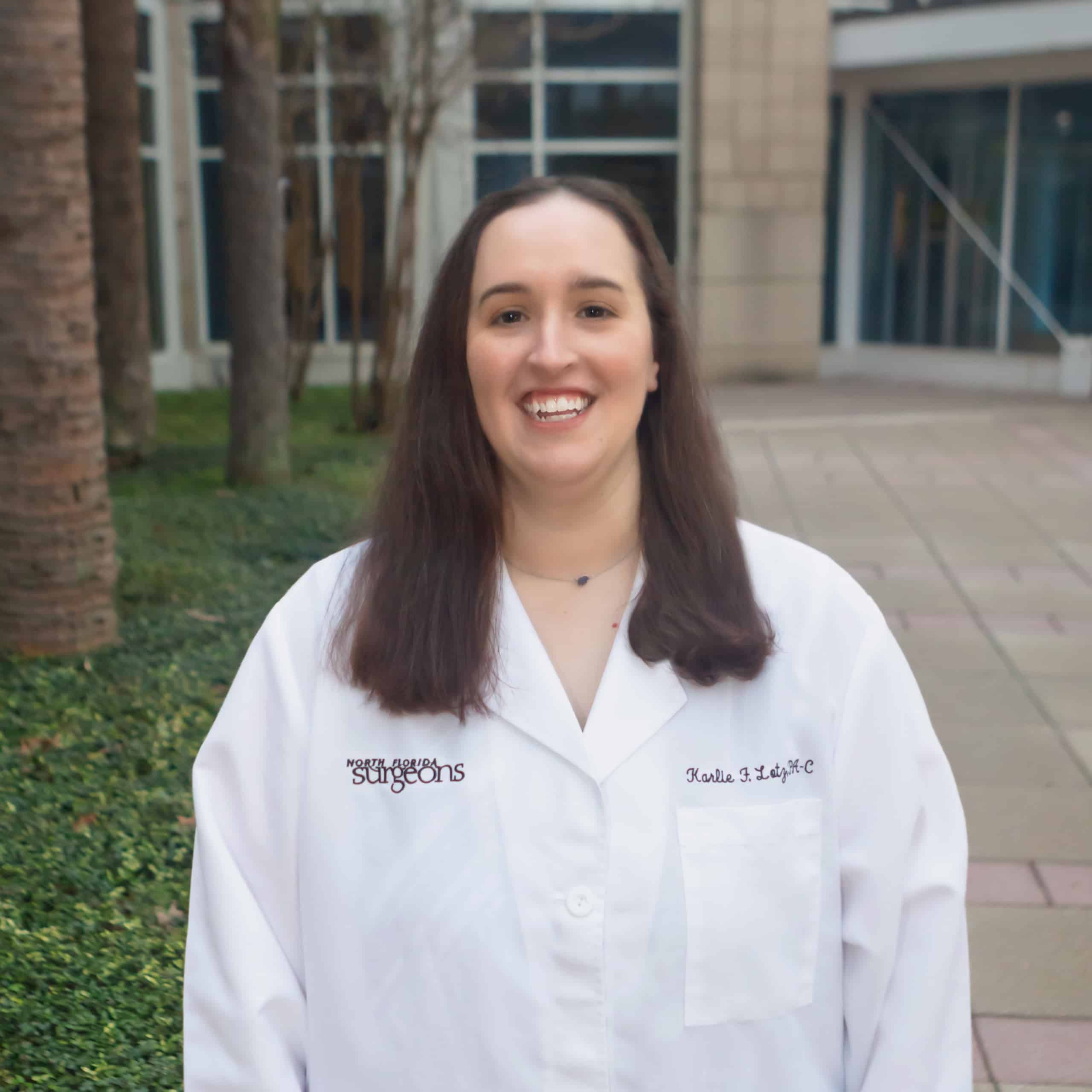 Karlie Lotz
PA-C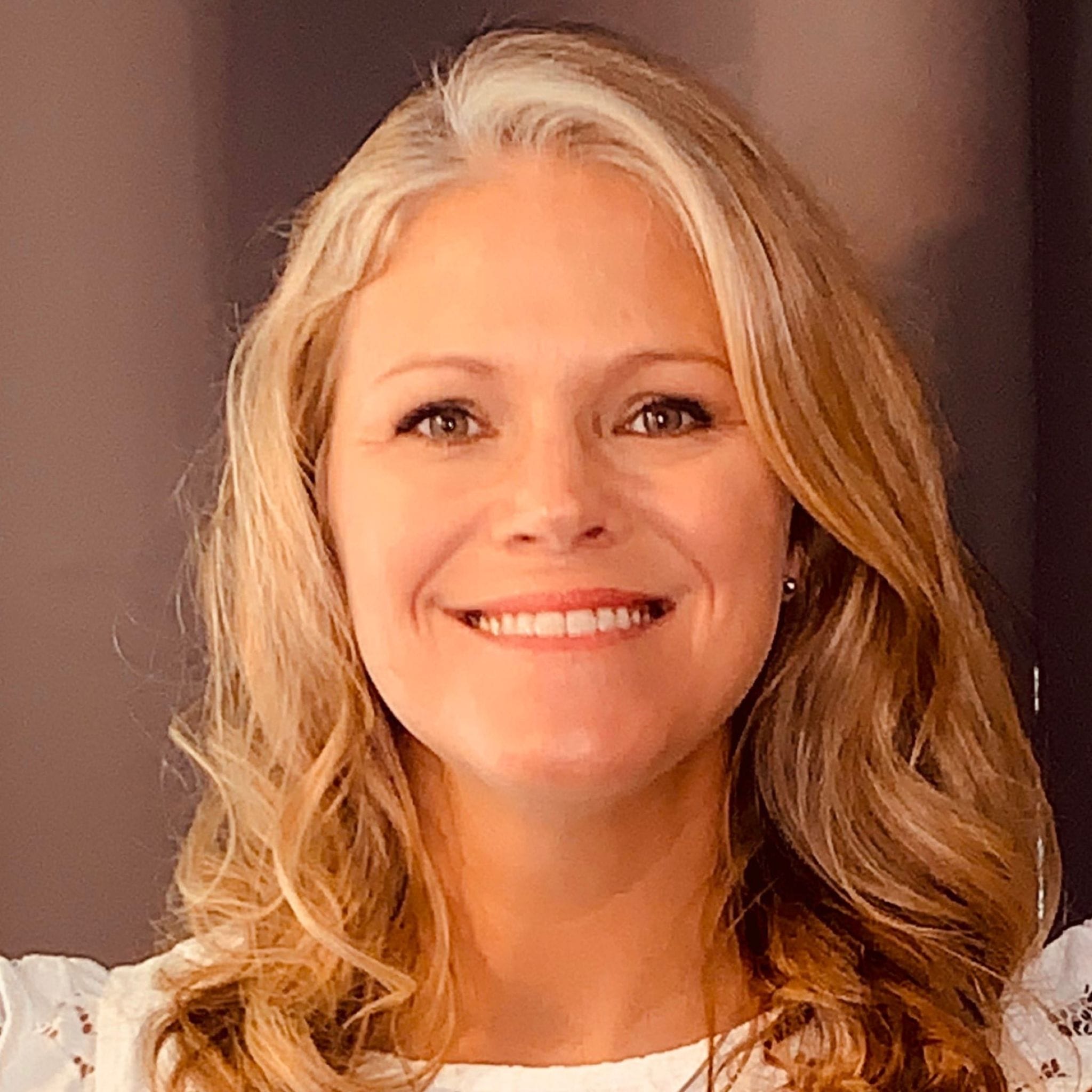 Susan Cooke
PA-C
Your Health is Our Priority