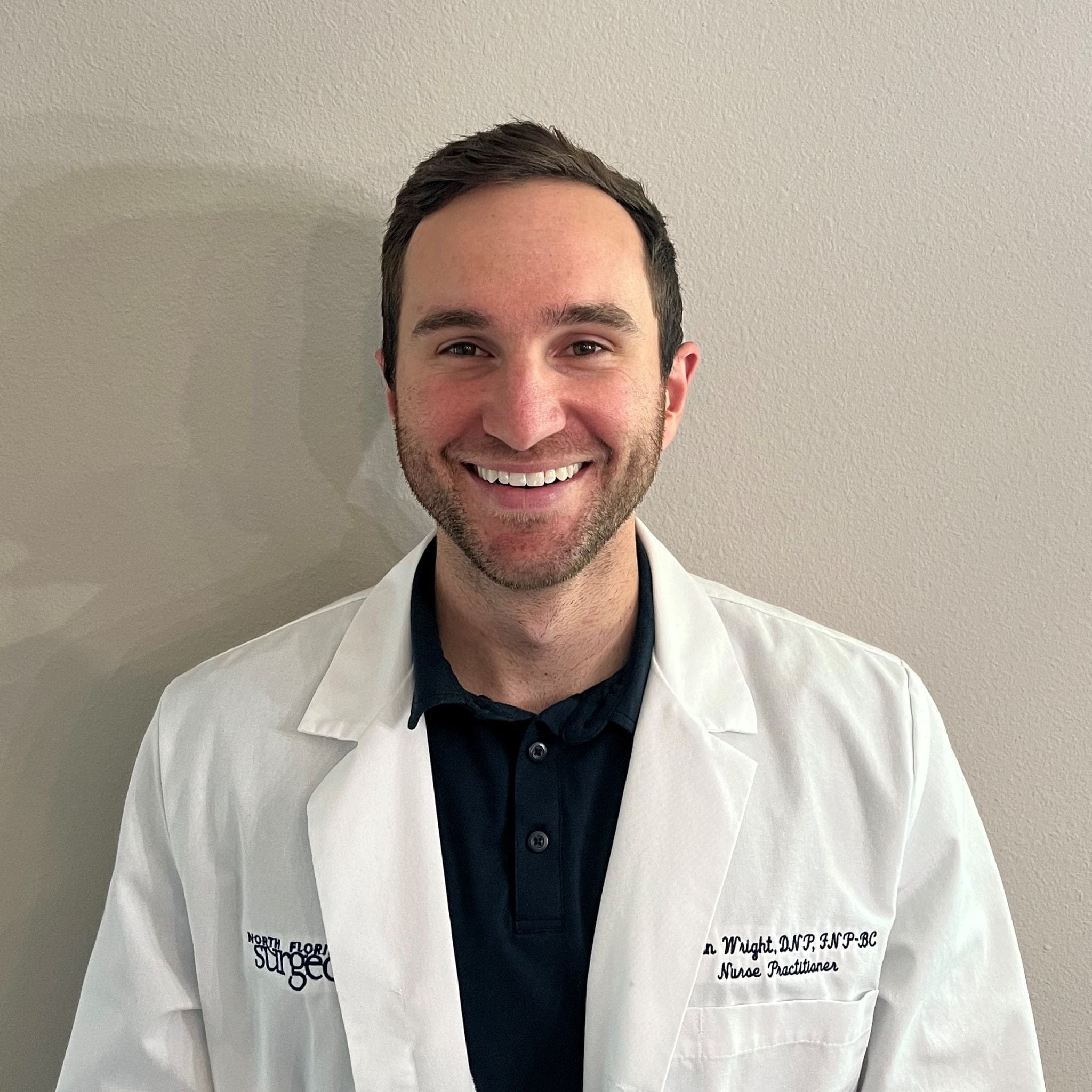 FNP-BC
Kevan Wright
Kevan Wright is a board certified family nurse practitioner (FNP-BC). He works alongside Dr. Polley who specializes in minimally invasive, thyroid, and breast surgery. He is a Jacksonville native. He was a collegiate soccer player and graduated Magna Cum Laude for both his bachelors and doctorate degrees in nursing at Jacksonville University.
Kevan provides a patient-centered approach. The patient should be an active participant in their health and well-being, and medical decisions should be made collaboratively.
Kevan enjoys physical activity and riding his motorcycle in his spare time.
Alexander Rose
MD, FACS
Gordon Polley
MD, FACS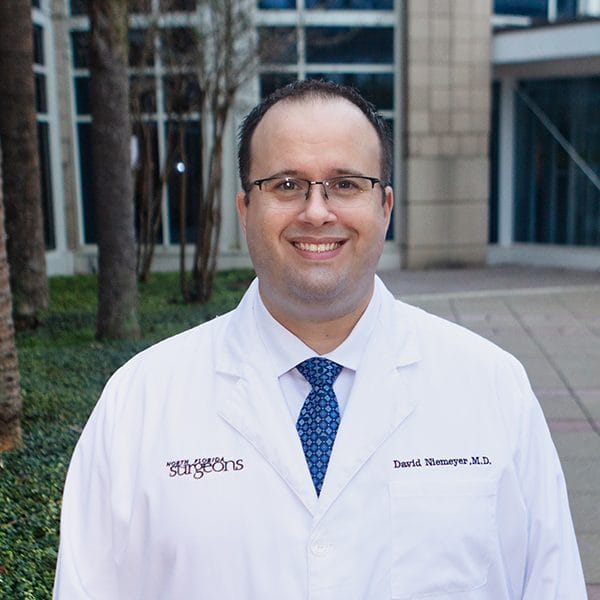 David Niemeyer
MD, FACS
Craig Morgenthal
MD, FACS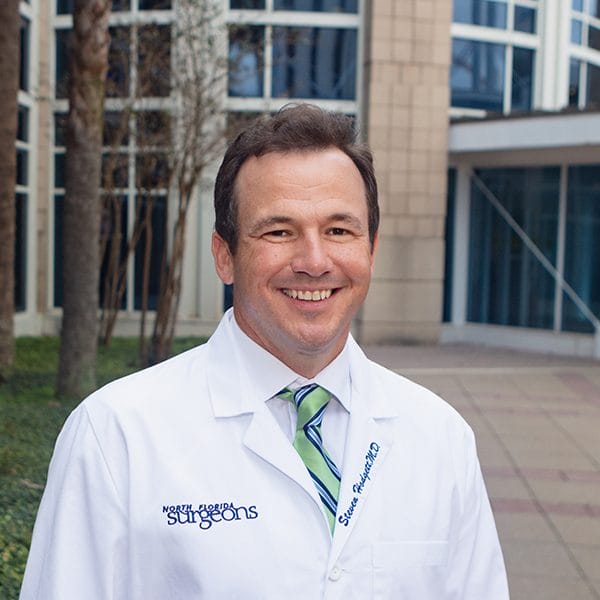 Dr. Steven Hodgett
MD, FACS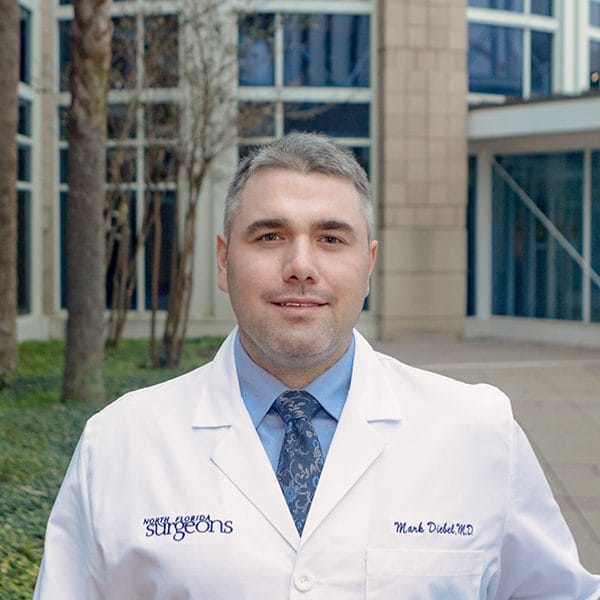 Dr. Mark Diebel
MD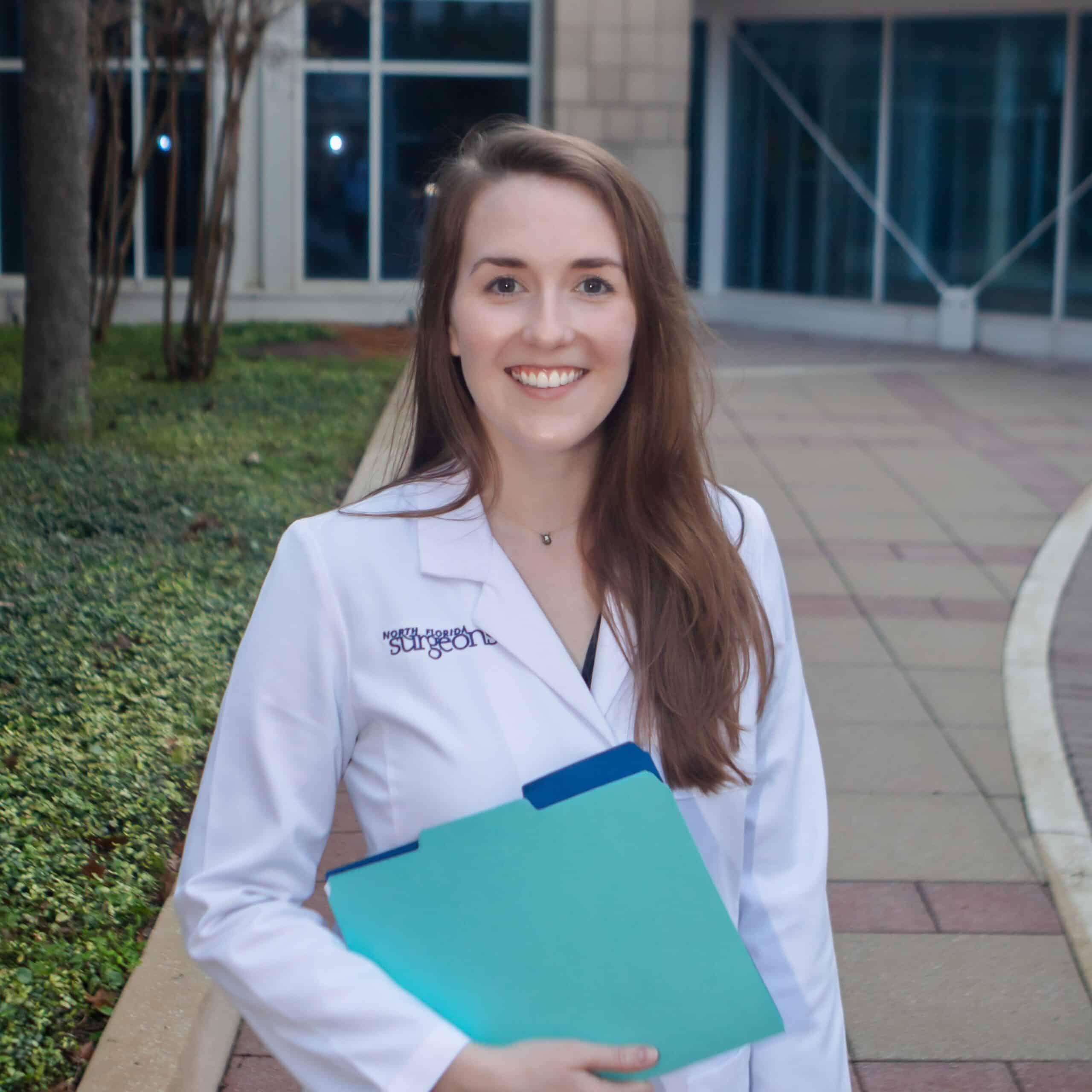 Kasey Colborne
PA-C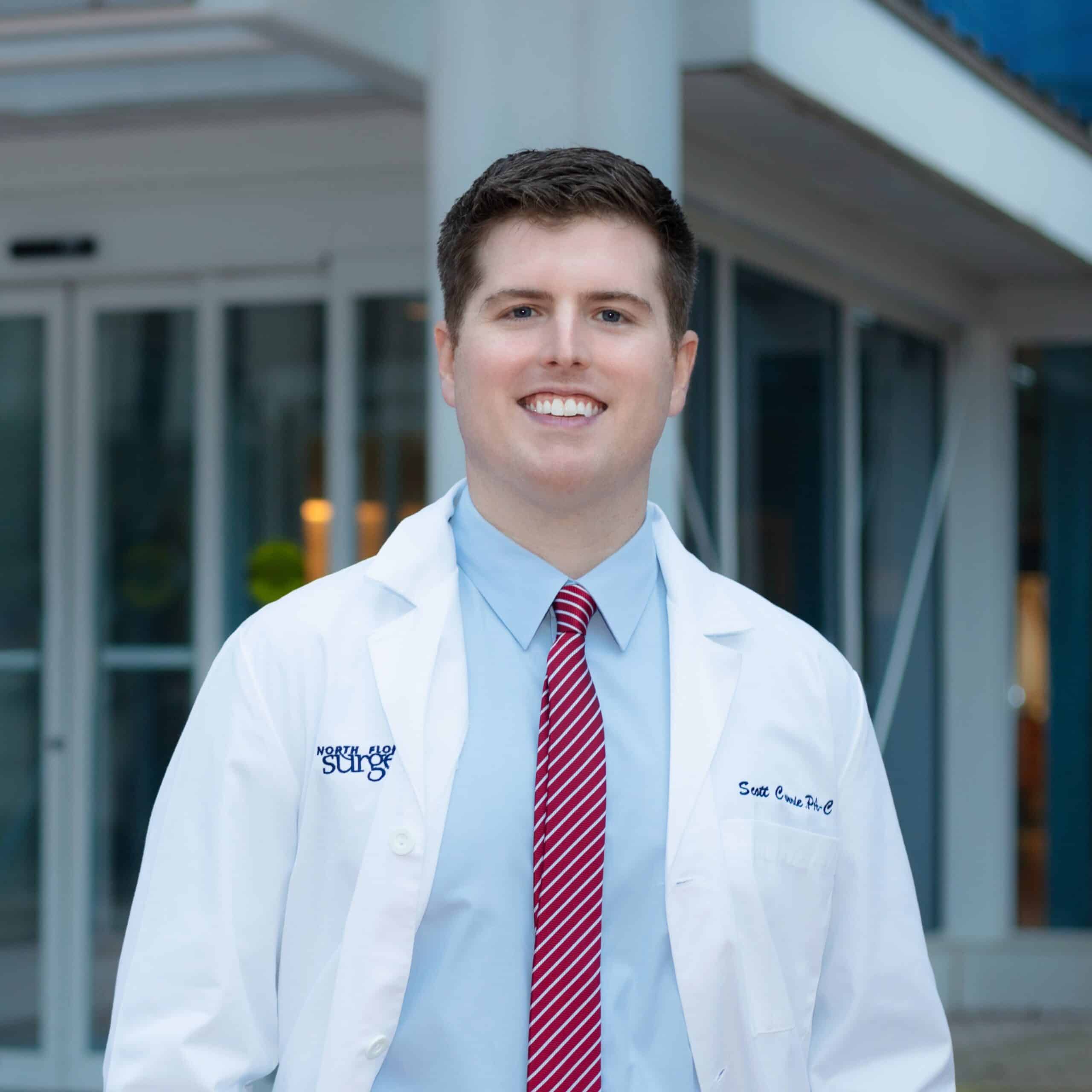 David Scott Currie
PA-C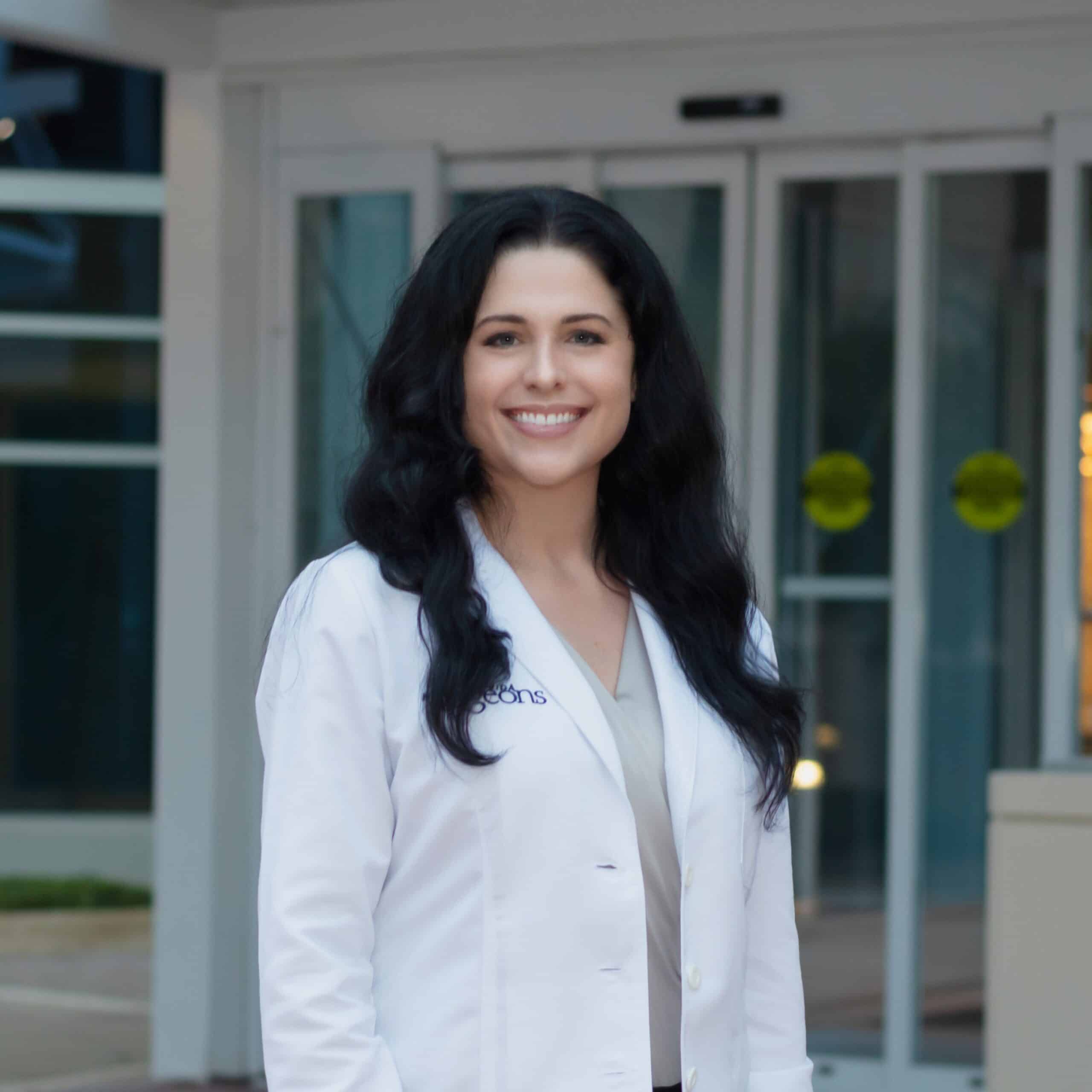 Marisa Long
PA-C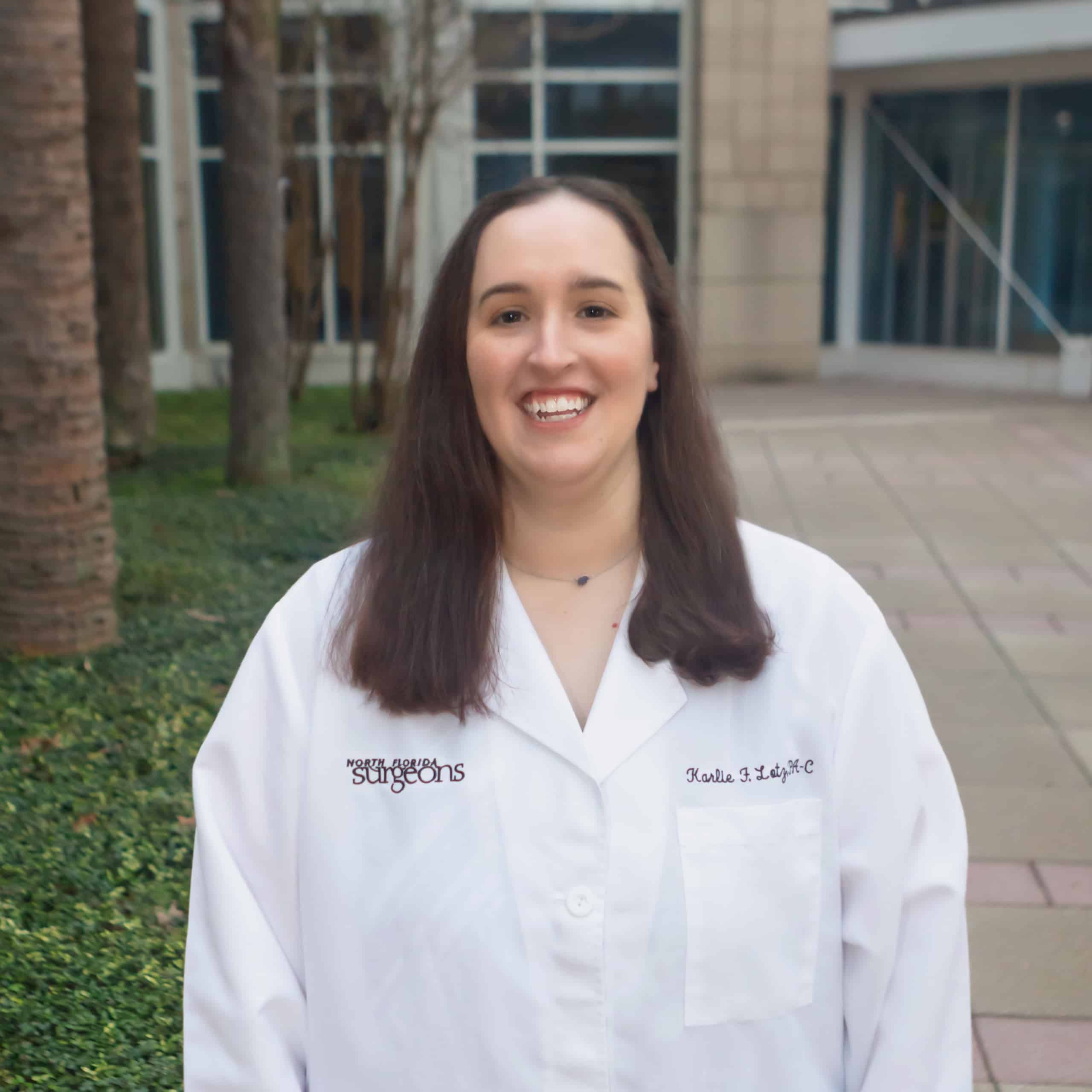 Karlie Lotz
PA-C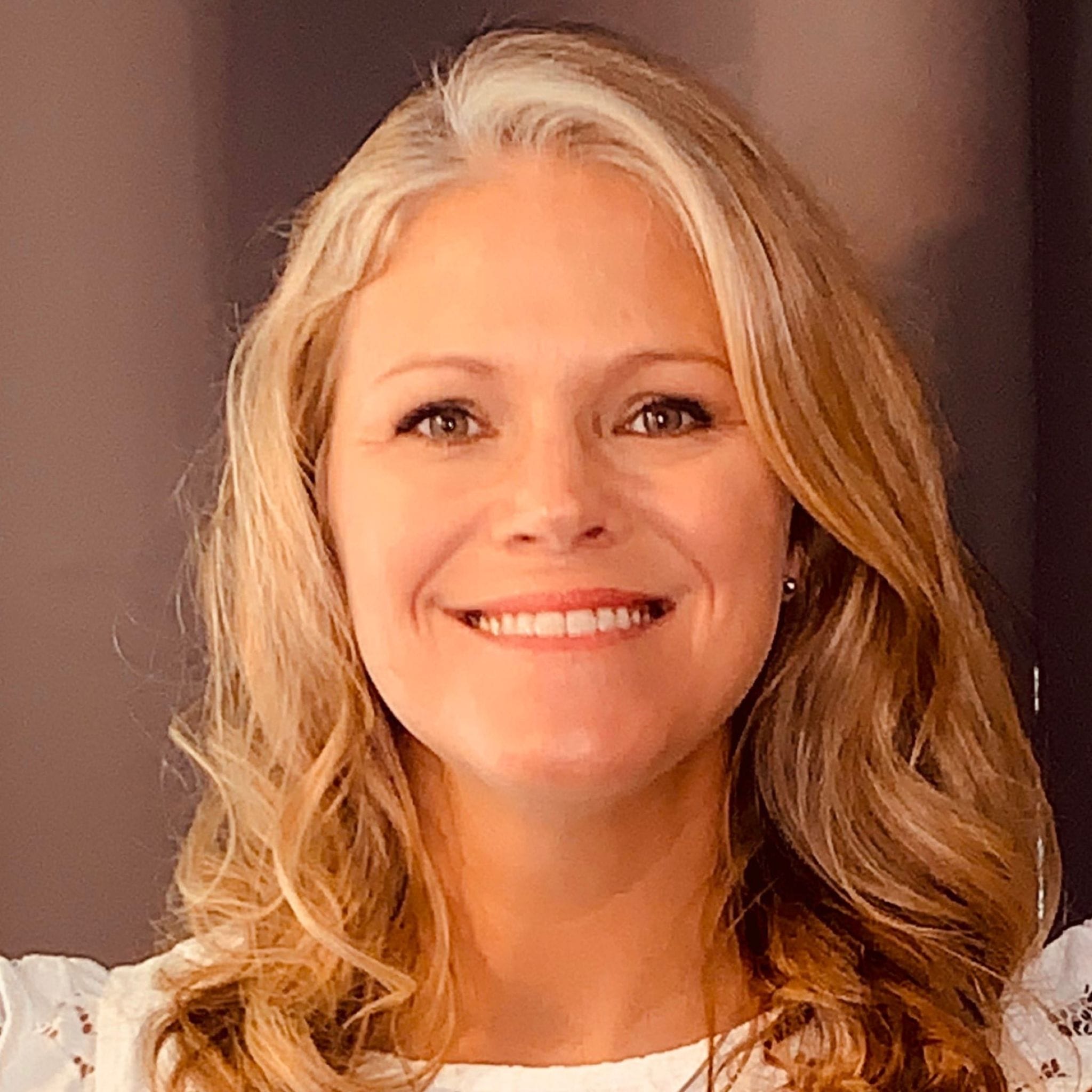 Susan Cooke
PA-C
Your Health is Our Priority